If you have any member questions or problems we're here to help you.
For help with the membership, go to "Your Dashboard" in the navigation bar, at the top of your screen.  Scroll down the page to "Profile" icon, where you'll be able to update your profile, address, and credit card.
There are lots of other helpful links too, including changing your email address and updating your profile & password. Also check out the frequently asked questions to get answers or to get more detailed help.
Also check out the "Start Here" page from the top menu.
If you don't find an answer in any of these places you can reach us in one of 3 ways.
Please note, we are unable to answer questions regarding individual health problems.  If your inquiry is to ask for help with a personal health issue please ask your question in the forum here, where the community can help you trouble shoot where you can research to find the answers you need.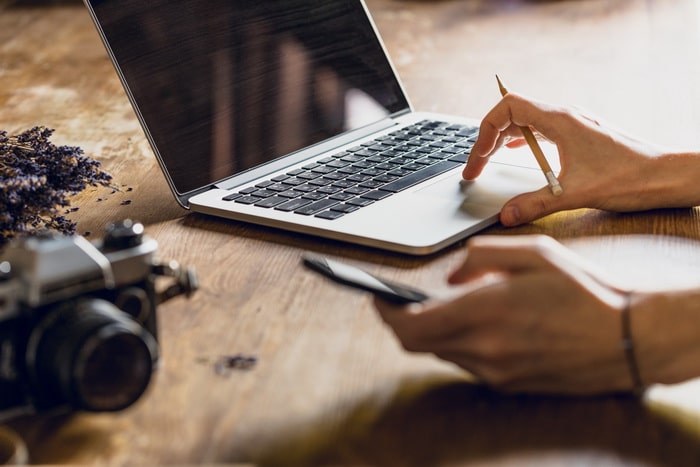 If you can't find an answer


Use the form below to get help from our team:
OR Email Us:

OR Call Us:
We aim to respond to member queries via email & chat as quickly as possible, but if you have any urgent queries you can always speak with a member of our team by calling the office during the week using the below number:
1-866-965-9665 (Canada or USA only)
(Mon-Fri, 9am-5pm PST)

Write To Us:
If you would like to write to Chris, please use the PO box address below.
If sending any packages from overseas, please mark these as NCV (No Commercial Value) and Gift on any description labels, so that customs duty isn't applied when entering Canada.
PO Box 667, Greenwood, BC, V0H 1J0 — Canada